Brandon Copperfield

January 8, 2016
Posted by:

admin

Category:

The founder of Consulting WP, he has been the captain of this ship from the beginning and has sailed it to the successful behemoth it is today. He is known in the industry to be one of the most successful CEO's. He says he owes his success to his fantastic team.

Clark Roberts

January 8, 2016
Posted by:

admin

Category:

Being the CFO in the Financial Industry is a tough task, thankfully he was here to man the helm and lead the company where it needed to go. He is known for his skills at analyzing data, some say he can create a full financial report in his head as soon as he looks at the data.

Ashley Hardy

January 8, 2016
Posted by:

admin

Category:

She is an accomplished business developer. Her skills at creating relationships with clients are legendary; her pitches are amazing, and her technical knowledge is awesome. She is style and substance both and has helped grow our clientele.

Dennis Norris

January 8, 2016
Posted by:

admin

Category:

He has helped Business WordPress Theme reach new heights and enter new markets. His skills of understanding market perception are unparalleled, and he has positioned Consulting WP as the best choice for clients.

Gina Kennedy

January 8, 2016
Posted by:

admin

Category:

As we help other companies grow, she helps us grow. She handles all the internal work at WP consulting and ensures that employees and stakeholders are happy. Our low turnover rate and satisfied employees show that she is doing a fantastic job.

Fernando Torres

January 8, 2016
Posted by:

admin

Category:

Tax laws and regulations are some of the most complicated and infuriating parts of the financial industry. Which is why we are lucky to have Him as our head tax consultant. He is the master of the tax domain, and knows as much about taxes as humanly possible.

Kim Su Hao

February 15, 2015
Posted by:

admin

Category:
Whatever your company is most known for should go right here, whether that's bratwurst or baseball caps or vampire bat removal.
What's another popular item you have for sale or trade? Talk about it here in glowing, memorable terms so site visitors have to have it.
Don't think of this product or service as your third favorite, think of it as the bronze medalist in an Olympic medals sweep of great products/services.
Your Main Message
Use this space to tell people what your company does and why and how it does it. What're you known for? Who likes you? What's your number one competitive advantage?
Include all the things that make your business unique and better than the competition. Do you have a patented 13-step process for taxidermy that results in the most lifelike stuffed owls? You gotta mention that.
Other good things to weave into this copy include: awards won, distinctions given, number of products sold, company philosophy (just keep it short), interesting company history bits, and anything that makes a reader think you'd be awesome to do business with.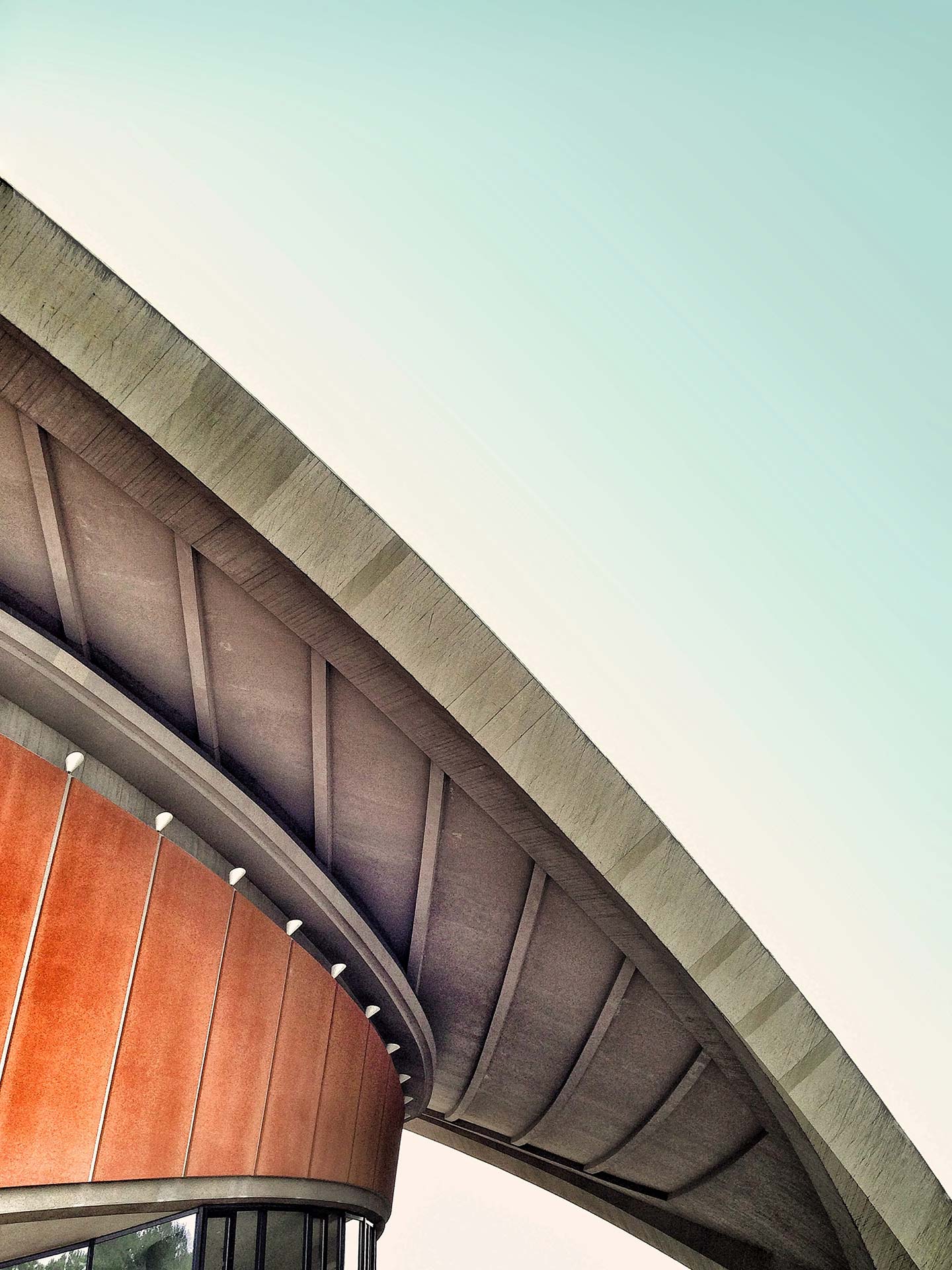 Next Steps…
This is should be a prospective customer's number one call to action, e.g., requesting a quote or perusing your product catalog.